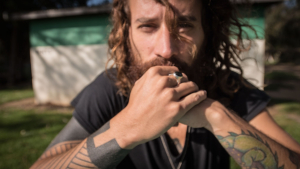 As artists André Hostalácio works in the fields of music production, generative art and performance.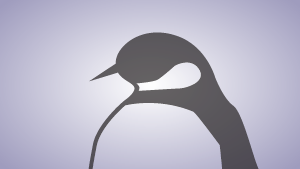 Studied philosophy in Vienna and entered the cultural and media sector through radio. Diverse employment in cultural initiatives (Radio FRO (AT), Audio Campus Visuell (BE), ....); Freelance trainer in Open Source Software especially in the sound/radio sector. Workshops all over Central/Eastern Europe. Performer in the area of electronical/computer music. Diverse performances in various locations (Beijing (CN), Bratislava (SK), Berlin (DE)...) Lives in Linz and Bratislava.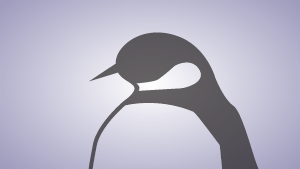 Birgit is an Austrian artist living, working and studying in Rotterdam/NL. She is currently studying MA Networked Media at Piet Zwart Institute Rotterdam and has a background in interactive, audiovisual media and programming. Her interests focus on the influence of new media on our everyday lives and the similarities and differences between human and computational behavior.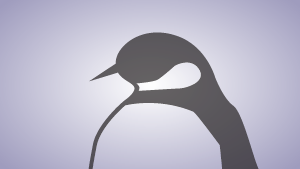 Claudia González is a visual artist and art's professor. Her work deals with the notion of materiality of technologic mediums and the relationship between high and low technologies, open hardware and DIY practices.
She co-manages Chimbalab, a local Art and Technology Medialab project. She is giving many Workshops and Lectures about electronic experimentation and DIY Culture. She's also member of Sudamérica Experimental, an interchange platform of independent artistic projects in South América.
Deptford.TV is a research project on collaborative film - initiated in collaboration with the Deckspace media lab, !Mediengruppe Bitnik, OWN project, Liquid Culture initiative, and Goldsmiths College.
It is an online media database documenting the urban change of Deptford, in Sout East London. Deptford TV functions as an open, collaborative platform that allows artists, filmmakers and people living and working around Deptford, and beyond Deptford, to store, share, re-edit and redistribute the materials.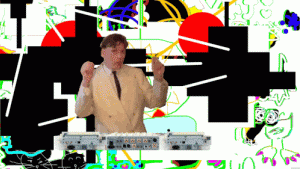 Grown up in the suburbs of Linz, in an area with a mix of small family houses and large construction companies. Dominik Leitner is a multi media artist and curator. Active in music and graphic design, with a interest in architecture and cityscapes.
Got introduced to Linux as a teenager to program weaving machines. Now working in Pure Data and LibreOffice, trying to get the most out of the 3D object function.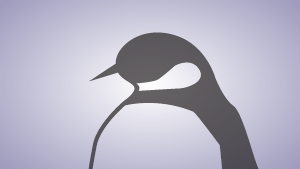 dorfTV community TV started broadcasting in June 2010
Stefan Hageneder, Ufuk Serbest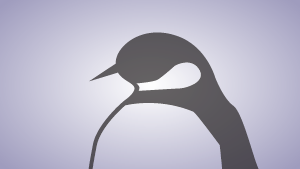 Dusan Barok is involved in independent critical practise in the fields of art, software, and theory. Currently he takes part in Networked media programme at Piet Zwart Institute, Rotterdam, where he is engaged in the artistic use of social networks and peer-to-peer technologies. He has initiated and participated in many research-grounded projects in context of media arts, network culture, and the commons. Lives in Rotterdam and Bratislava.